1 Year Post Graduate Program in Agri-Business Management 2023-24
A Program that Transforms Human Capital for Agriculture Industry
Post Graduate Program in Agri Business Management offered by SIMACES Learning LLP at Pune is a unique 1 YEAR Intensive program providing enormous opportunities for graduates of any discipline. This program is designed to focus on imparting job & entrepreneurship skills rather than providing only a broad-based education.
We at SIILC enjoy the support of successful entrepreneurs, industry professionals and academicians in the field of agriculture in content development & delivery.
Also; you will find an unique "LEARN & CONTRIBUTE" initiative (LCI) being implemented during the tenure of 1 YEAR allowing students to gather hands-on experience in domains of self-interest in Agri, Dairy, Food Processing, Exports and allied segments.
21st Century Career Needs Incorporated: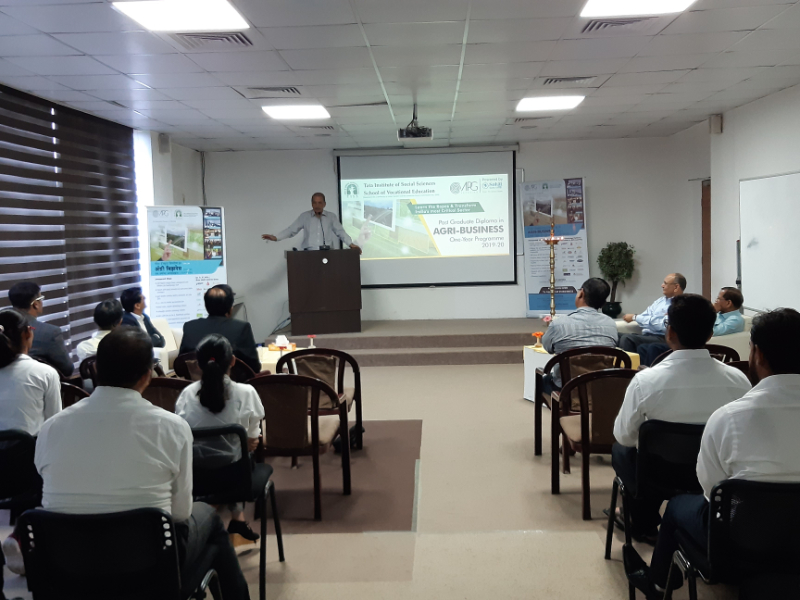 Classroom Sessions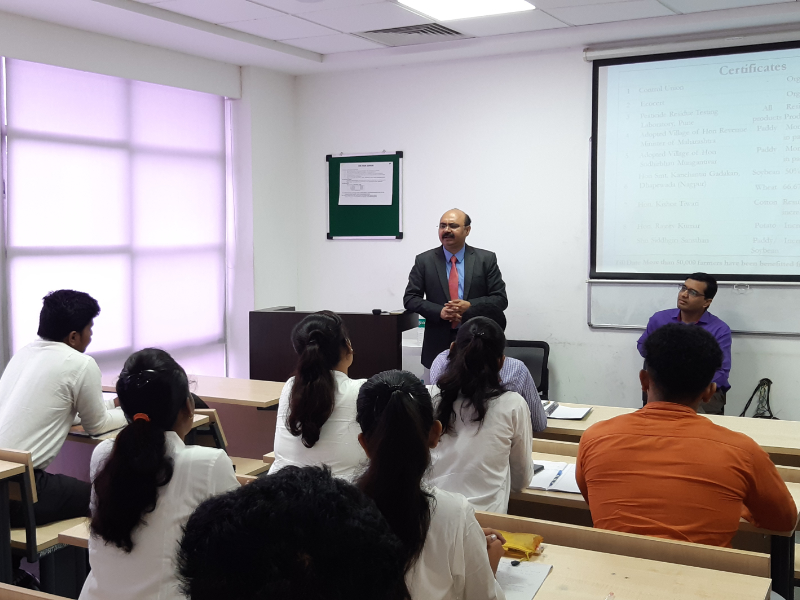 Industry Sessions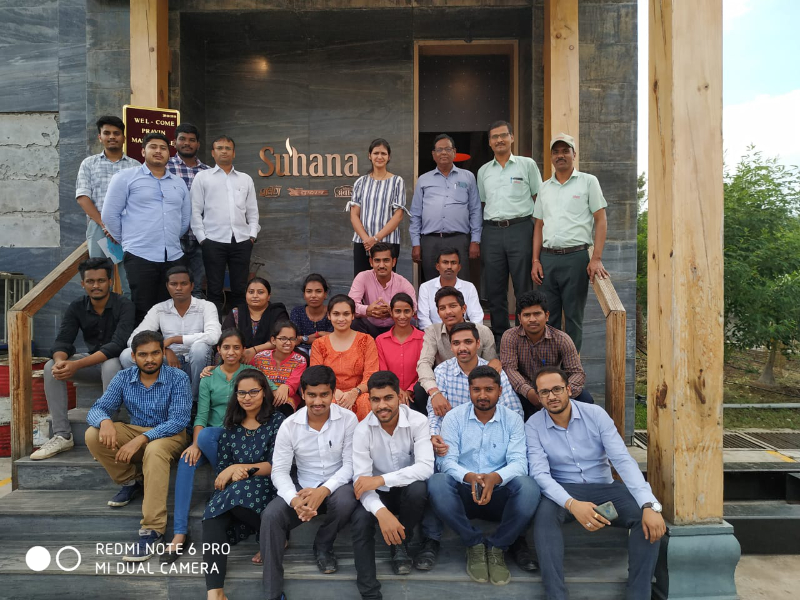 Industry Visit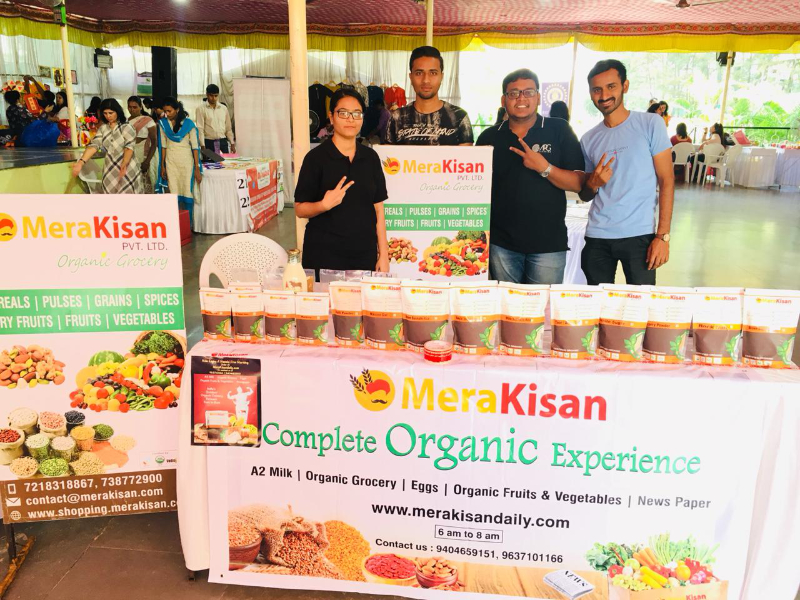 Learn & Contribute to Industry (LCI)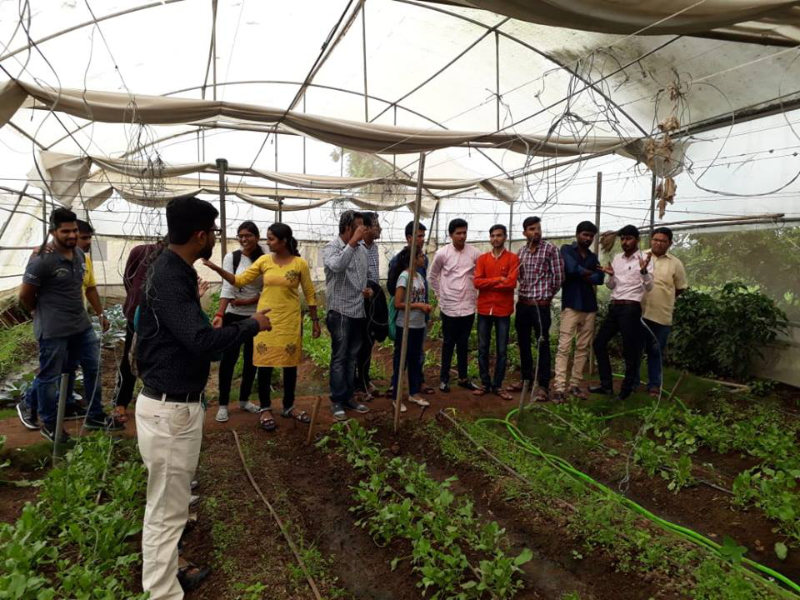 Farm Visit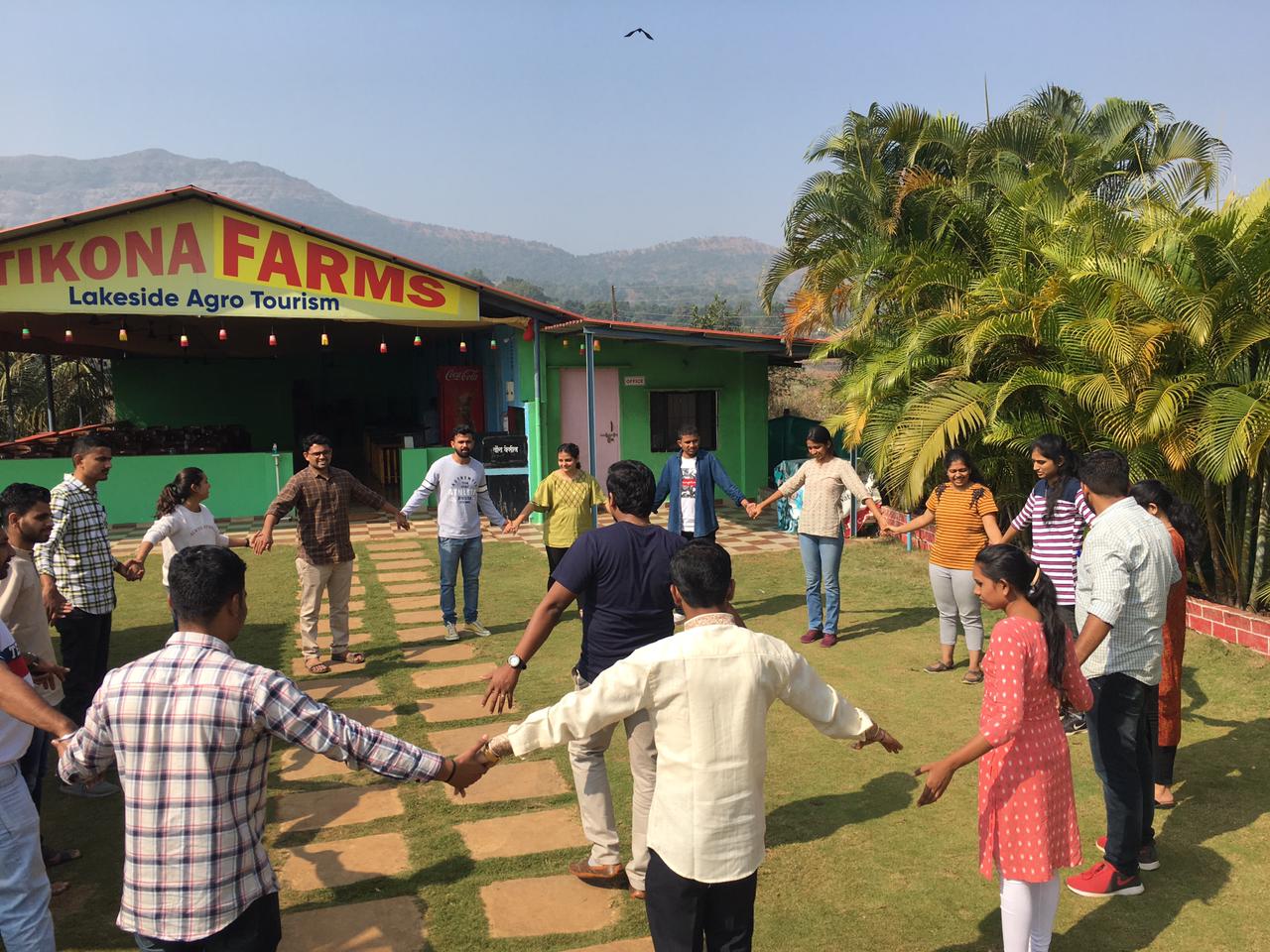 Induction Program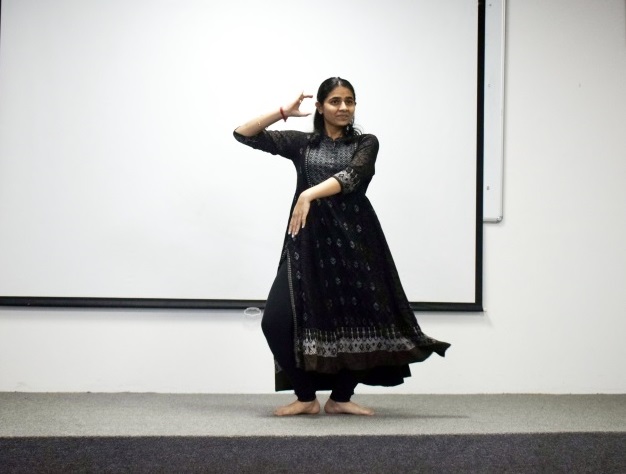 Cultural Activity
Career Opportunities
ABM program by SIILC has witnessed job offers & projects/assignments by start-ups and leading companies in agriculture and allied sectors.
Start Date
25 September 2023
Course Provider
SIMACES INTERNATIONAL INTERDISCIPLINARY LEARNING CENTRE

Powered By
Sakal & Agrowon

PG Program in Agri Business Management


Address
SIILC, Sakal Nagar, Gate No.1,
Baner Road, Aundh, Pune 411 007