Post Graduate Program in Agri Business Management
A Program that Transforms Human Capital for Agriculture Industry
Post Graduate Program in Agri Business Management (1 Year Intensive Program) offered by SIMACES Learning LLP at Pune provides unique opportunity for aspiring students of agriculture and allied disciplines. This program is being implemented for the first time in India with a focus on job specific skills rather than providing only a broad-based education.
The design of the program makes it unique. The content of the program comes from the successful entrepreneurs, industry professionals and academicians in the field of agriculture. Also, the delivery of this content is created by experienced professionals from these fields.
Exposure to industry ecosystem through On-Job-Training (OJT) opportunity with partner industries is one of the major components of this course. The course contents have been meticulously designed to match industry requirements from student placement perspective also creates an enabling ecosystem to those who wish to be an entrepreneur.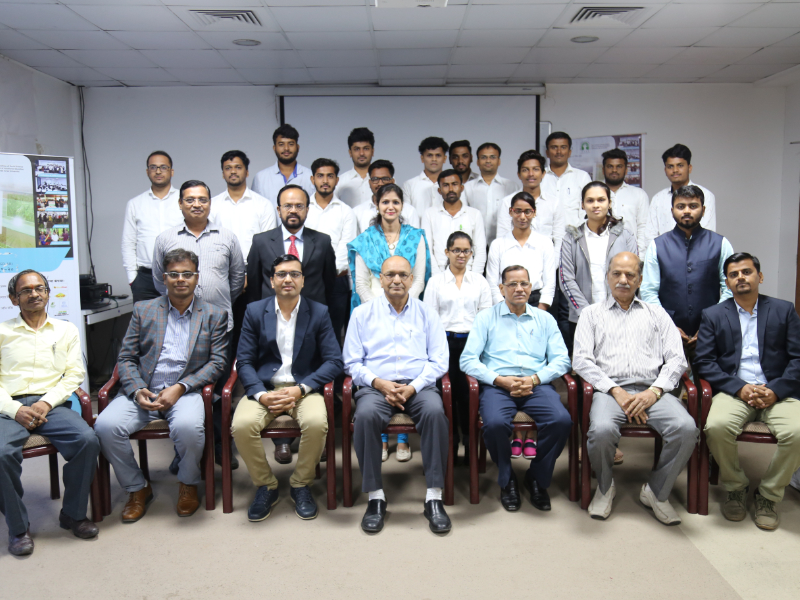 Induction Program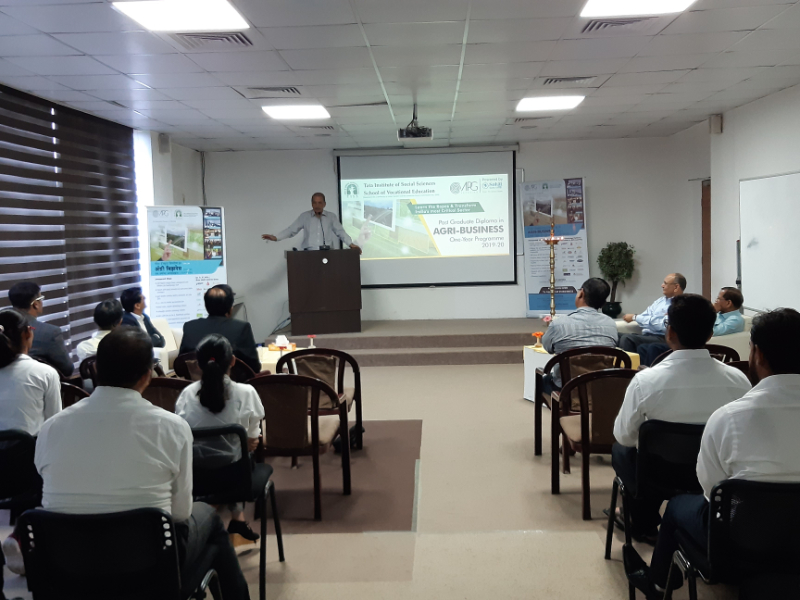 Classroom Sessions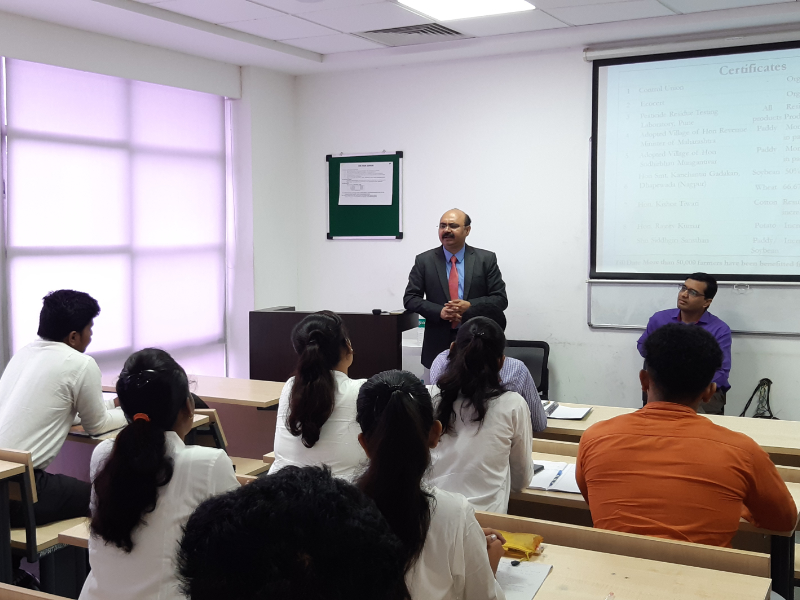 Industry Sessions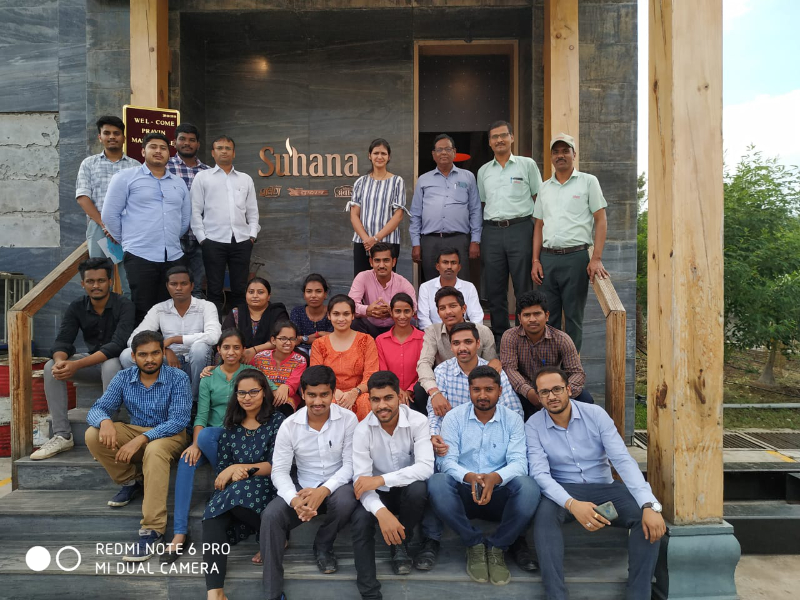 Industry Visit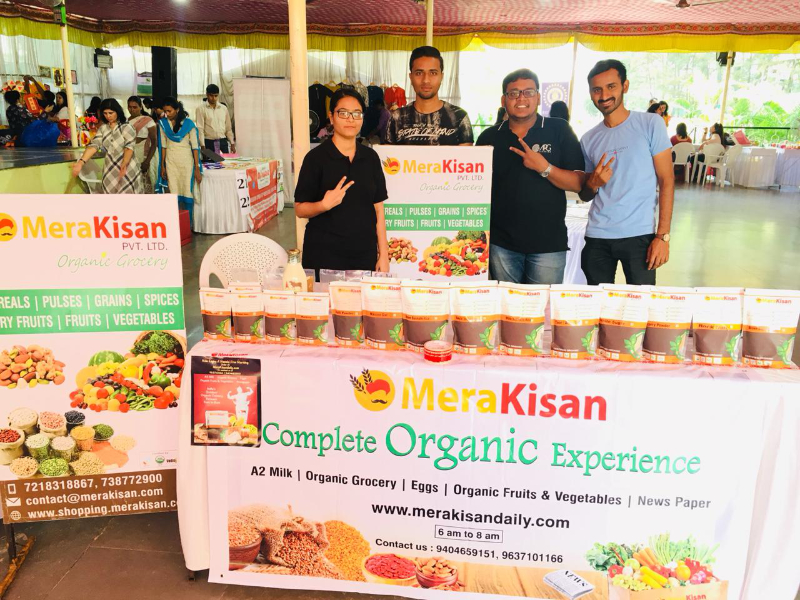 On The Job Training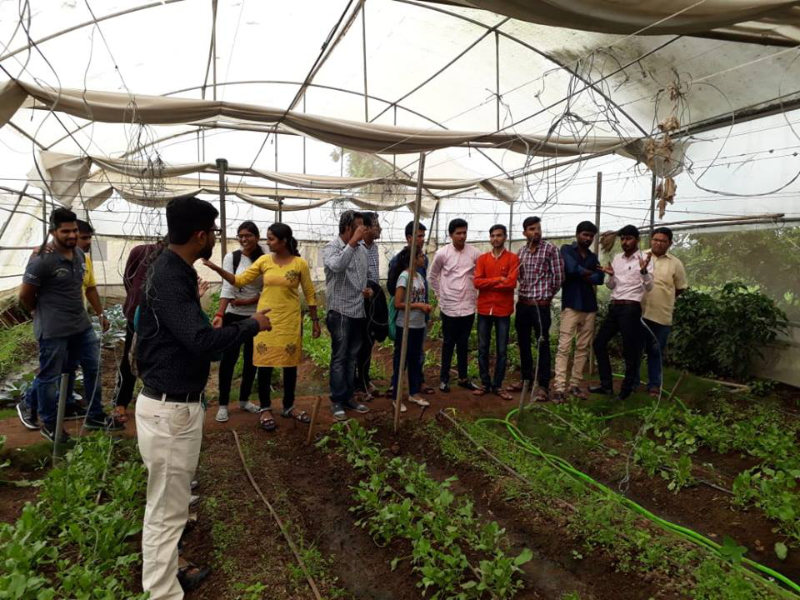 Farm Visit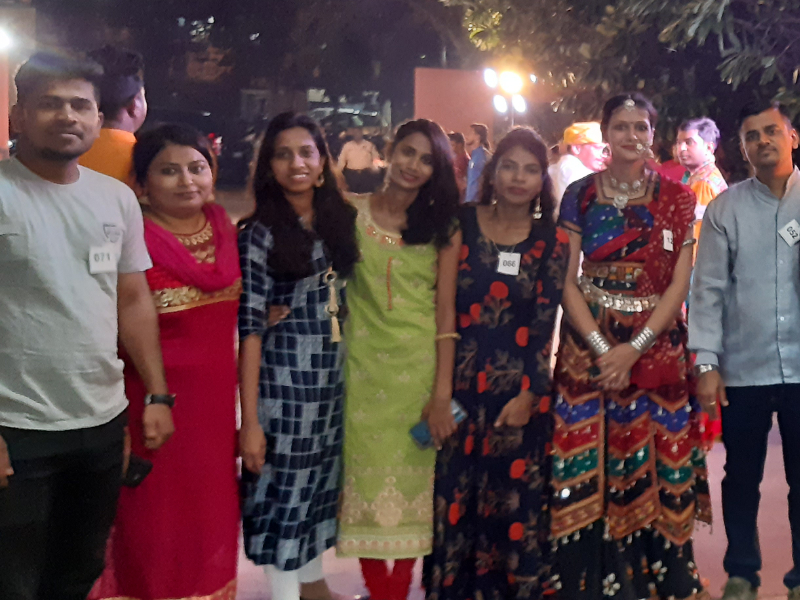 Cultural Activity
Career Opportunities
The opportunities are ample. If you have got the right skill and attitude, you can get to work opportunities in Agri Business, Sales & Marketing, Operations Management, Finance Management, Project Management, E commerce Operations, Supply Chain Management, Inventory Management, Consultancy Services, etc.
Start-ups opportunities in Agriculture and its allied sectors.
BYOD
Bring your own device. Student should use their personal laptop, tablets & PC.
Start Date
16 August 2022
Course Provider
SIMACES Learning LLP

Powered By
Sakal & Agrowon

PG Program in Agri Business Management


Address
SIILC, Sakal Nagar, Gate No.1,
Baner Road, Aundh, Pune 411 007