After a rocky and pandemic year for dairy with massive milk losses we cannot deny the urge of clean milk and modernization in dairy farming. In today's fast-paced societies the outlook towards dairy farming is improving and lifestyle of dairy farm entrepreneur cannot be underrated.
This course is designed with an aim to make a dairy farmer / entrepreneur enough competent to plan, coordinate and manage the day-to-day operations on the dairy farm. As a Dairy person one should manage his dairy farm in a skill full manner with clear understanding of various aspects of Dairy industry like; Selection of Breed, Different indigenous and exotic breeds, high milking cow & buffalo breeds, Clean milk production, health and well-being of the farm animals along with personnel management, Efficient implementation of the short and long term business plans for dairy business, etc. This course has a large potential to manage larger dairy farms so that the dairy farm supervisor can recruit, manage and upskill the staff over there and further drive the entire dairy herd management including cattle inventory, milking, feeding of herd, health and overall economics.
The whole course offered is a package of total 15 modules (200 Hrs.) and every module itself is a independent course with thorough understanding of the topic covered. This course is a scientific blend of classroom / online sessions, practical demonstrations at reputed dairy farms, master classes from industry experts, self-explanatory journeys of successful dairy entrepreneurs and so on.
Who should attend this course?
The one who wants to start or establish his/ her career in Dairy industry with an education qualification of minimum 12th Class pass (from any stream) preferably with 1-2 years' experience in a Dairy Farm. The participant can be a dairy farmer, entrepreneur from agriculture and dairy Industry, Student or Self-employed individual with immense passion of Dairy sector.
Course Duration
All 15 modules: 200 Hrs (Teaching delivery: 6 Hrs. / day)
The maximum time given to complete the program is two months.
The Course fee is comprising of all the materials essential for course completion.
All required E- study materials.
Assignment projects with constructive feedbacks from teacher or expert
An expert who will service all of your course and career guidance needs.
On successful completion of the course you will receive an officially recognized certificate.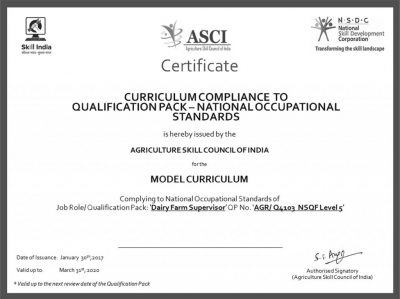 Field Visit
To give actual practical exposure on various dairy farm practices the field visit is included as a part of training program at a scientifically organized reputed dairy farms.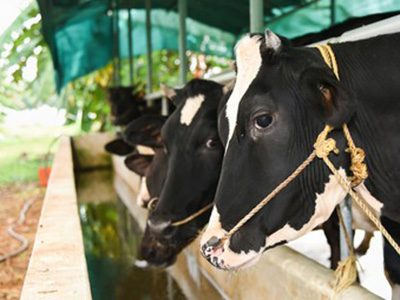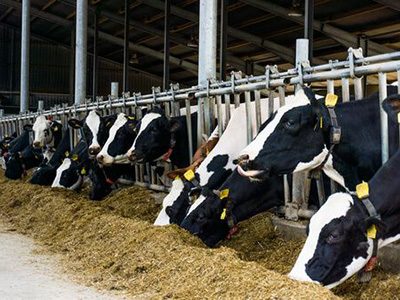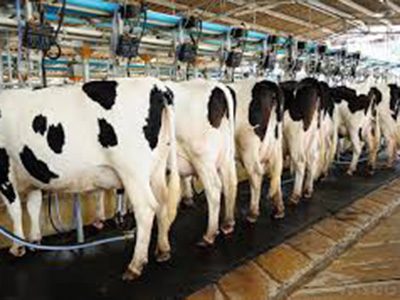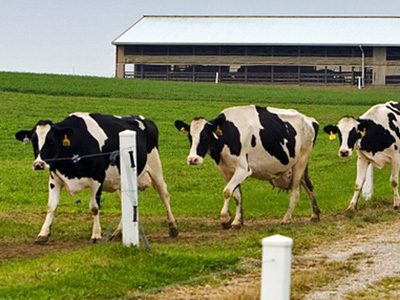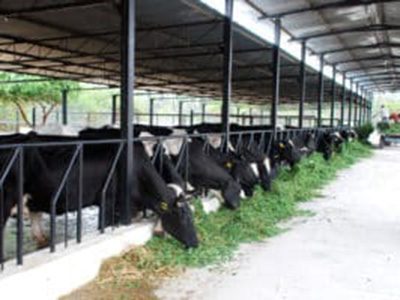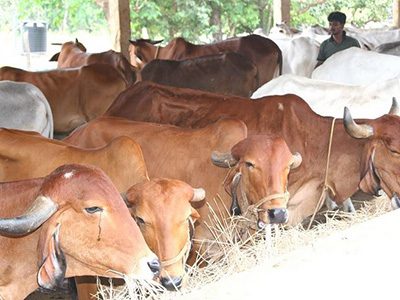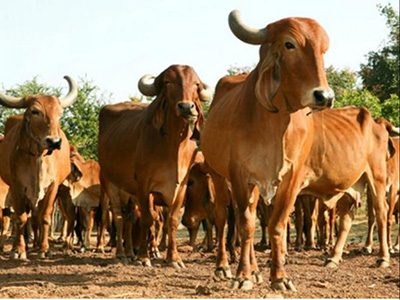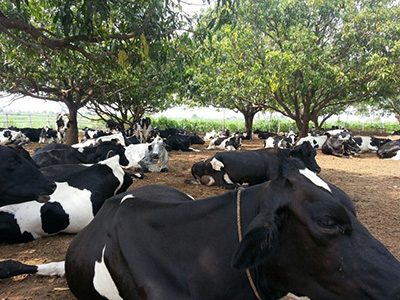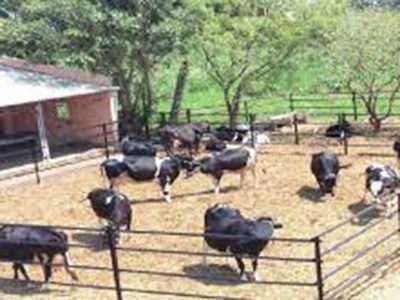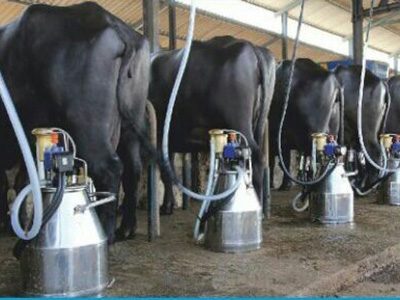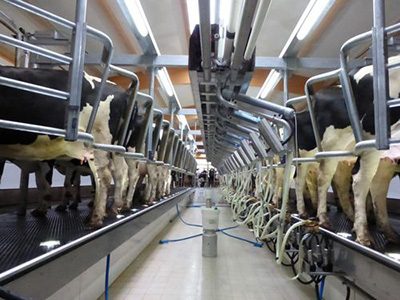 General Guidelines
The training will be conducted as a blend of offline, online classes along with residential field visit.
More than 80% attendance is mandatory for each participant.
The participant will be eligible for the Govt. certificate after successful completion of the assessment.
The criteria for assessment of the participant's performance will be created by the Sector Skill Council.
To pass the training program, every participant should score a minimum of 70% in aggregate.
The course fee is inclusive of onetime assessment fees.
Course fee is inclusive of residential facility only for field visit; No residential facility will be provided by SIILC for rest of the course duration.
Each participant needs to follow COVID 19 protocols and social distancing norms strictly.
Terms and conditions
All the assignments/activities given to the students by the faculty have to be completed on time. The performance of the students shall carry due weightages based on evaluation of assignments.
All students are expected to be appropriately attired at all times on campus. They should dress appropriately in classrooms / workshops / visit locations.
Cut-off Date
Places are limited, in demand and entry into the course is on a first come first served basis.
Don't miss out. Enroll today!
Course Fees & Payment Process
Course Fees (Rs.)
Rs. 35,000/- plus applicable taxes. (Non-refundable)
Note: Above fee does not include any conveyance expenses that might be incurred by the student for availing the course.